As the world's leader in serving science, at Thermo Fisher Scientific, our professionals develop critical solutions—and build rewarding careers. We offer services and products that help customers around the globe in laboratories and clinics, on production lines and out in
...
Already have an account on GradConnection?
Login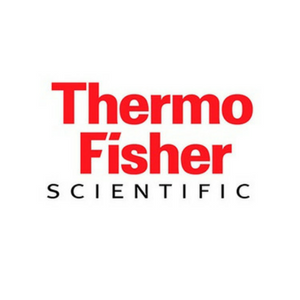 Sign up
There is no Jobs Guide for this search.