British American Tobacco (www.bat.com) is a market leading, global organisation with a long, established history and a bright and dynamic future. Thanks to our people we have continued to deliver growth and exceed expectations in an increasingly complex and challenging
...
Already have an account on GradConnection?
Login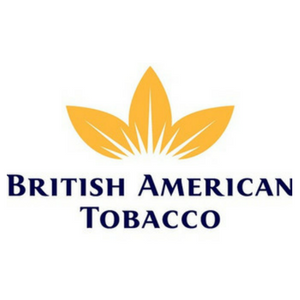 Sign up
There is no Jobs Guide for this search.