Target is an iconic brand, a Fortune 50 company and one of America's leading retailers. We set high standards for your Target experience—where you shop with us and in our company halls. We aim to be a place where guests
...
Already have an account on GradConnection?
Login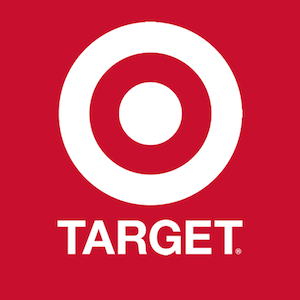 Sign up
There is no Jobs Guide for this search.