Driven by the legacy of our innovative founder, the Kellogg Company is the world's leading producer of cereal, and a leader in cookies, crackers, and savory snacks. Every day, our well-loved brands, delight families in more than 180 countries.
Already have an account on GradConnection?
Login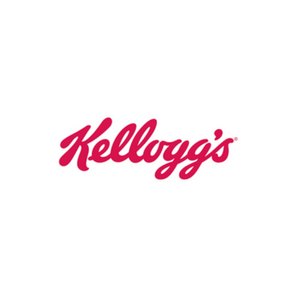 Sign up
There is no Jobs Guide for this search.