JTI is a member of the Japan Tobacco Group of Companies. Headquartered in Geneva, Switzerland, JTI has close to 40,000 employees across the world representing more than 100 nationalities. The company markets world-renowned brands in more than 120 countries.
Already have an account on GradConnection?
Login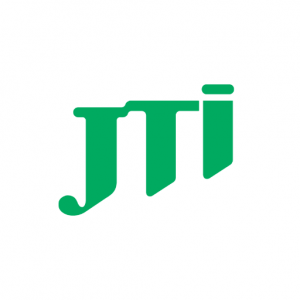 Sign up
There is no Jobs Guide for this search.