Graduate Finance Coordinator
The Programme
Franchised and managed hotel accounts receivable;
Processing of T&E expense claims submitted by staffs in WH&R Corporate Office
Any other duties assigned by the Director of Finance
Responsibilities
Review invoices and statement of account to ensure completeness and accuracy of billing for franchised and managed properties
Ensure all invoices are accurately prepared and delivered timely to the properties
Perform data entries in Oracle System for approved write off amount, adjustment entries and verify tax receipts
Ensure all payments are correctly applied and uploaded to Salesforce
Provide customer service to internal and external customers, respond to account inquiries and ensure turnaround time within 24 hours
Maintain good working relationship with customers.
Assist high level Finance Manager to check all employee T&E expense claims Worksheets to ensure they are supported with fai piao, approved by Department Head and amount tally with supporting documents.
For Hotel Charge-back, ensure hotels provided with scan copies of supporting invoices and fai piao and the charge code is correct
Carry out duties as assigned by high level Director of Finance from time to time including but not limited to pickup/delivery documents to banks/liaison with external tax agent etc.
Required Skills and Abilities
University Graduate, Accounting Major preferred
Proficiency in using office software such as Microsoft Word, Excel and Powerpoint
Knowledge of basic accounting/ finance and finance related working experience preferred
Prior working experience with international firm preferred
Languages: CET4- 6
Multi-task capability, adaptability and team player
22-08-2018
Job Type:Graduate jobs
Disciplines:
Position Type:

Full time

Citizenships:

Locations:
Closing Date:30th September 2018, 6:00 pm
Already have an account on GradConnection?
Login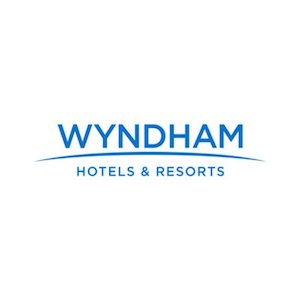 Apply to Wyndham Hotels
Search
Enter an employer or university you want to find in our search bar.