Employer Branding Internship
The Programme
You will work closely with the recruiting team and the Director of Recruitment who will help mentor and guide you through the internship. Ideally, you've had some experience with similar projects before, but this is also expected to be a learning and growth experience for you. At the beginning you will shadow other peers as you learn the ropes of employer branding and the business, but as you gain experience you will manage and run 1-2 of your own projects.
What you will Do
Understand the Employer Value Proposition for Udemy overall via research and interviews
Assist with special projects related to event planning, diversity and inclusion strategies
Assist with talent branding, employee engagement and internal communications
Help put together Udemy's submission for "Best Companies to Work for" application using survey data
Research and articulate the benefits of working at Udemy to potential employees via
LinkedIn/Glassdoor/Twitter and possible other channels
Research Employer Branding practices and build out Udemy's employer brand
Work cross-functionally within HR and across departments to secure content
Provide administrative support across Employee Experience and Inclusion, which includes communication with employees and vendors
Required Skills and Abilities
Undergraduates and/or Master's students pursuing a degree in Organization Development,
Human Resources, Communications and Marketing
Experience with social media a plus
Excellent project management skills with exceptional attention to detail and discipline to organize and prioritize effectively
The ability to prioritize multiple projects and work in a fast-paced environment
Strong oral and written communication skills
General knowledge about the tech landscape and diversity and inclusion trends
A passion for employee experience & culture, diversity inclusion
International Students on F-1 immigration status must have work authorization
20-06-2018
Job Type:Internships
Disciplines:

Communications, Human Resources, Marketing and Sales

Position Type:

Full time

Citizenships:

Locations:
Closing Date:25th July 2018, 6:00 pm
Already have an account on GradConnection?
Login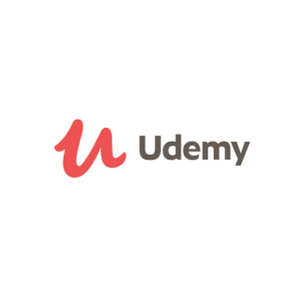 Apply to Udemy
Search
Enter an employer or university you want to find in our search bar.