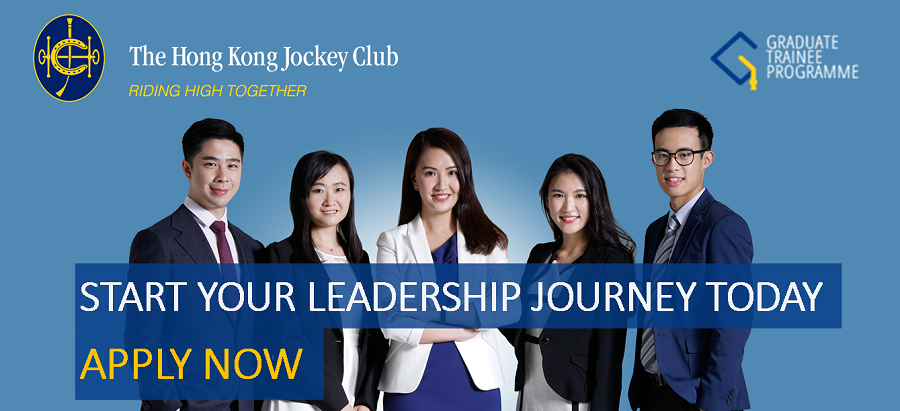 The Hong Kong Jockey Club Opportunities
The Hong Kong Jockey Club is currently not accepting applications
The Hong Kong Jockey Club currently has 0 opportunities.
Select the following options:
The Hong Kong Jockey Club is a world-class racing club that acts continuously for the betterment of our society. The Club has a unique integrated business model, comprising racing and racecourse entertainment, a membership club, responsible sports wagering and lottery, and charities and community contribution.