Graduate Research Assistant
The Programme
The GRA will be responsible for designing and carrying out laboratory experiments to evaluate the disinfection effectiveness of free chlorine and combined chlorine in deactivating enterococci in water and domestic wastewater matrices.
The broad objective will be to develop the "Ct" Tables for 90, 99, 99.9, and 99.99 percent deactivation at pH levels of 6, 7, and 8. Temperature dependency will also be evaluated. If need be the samples will be spiked with enterococci obtained from commercial laboratories. The fact of the disinfectant residual is also of concern and will be monitored in the course of the study.
The GRA will be responsible in preparing the experimental plan, design the experiments, determine the required reagents and solutions, carry out the experiment, collect time dependent samples and carry out the needed analyses (wet chemistry, analytical instrumentation or microbiological protocols), and go through the enterococci enumeration process for determination of the deactivation profiles in each experiment. The experiments will be operated in batch mode under fully controlled conditions
What you will Do
The GRA will also be responsible for analyzing the experimental results using available kinetic models and determine the empirical coefficients at various operating conditions.
Preparing monthly progress reports, presenting the results in monthly progress meetings with the sponsoring agency, maintaining a database with all experimental and modelling results will also be expected of the GRA.
Required Skills and Abilities
The applicants must have a completed degree in Civil, Environmental or Chemical Engineering, or chemistry.
Students enrolled in Masters programs at CCNY in the areas of water quality environmental engineering or equivalent are welcome to apply.
Laboratory experience of any kind, with preference in wet chemistry, analytical instrumentation and microbiological enumeration protocols are encouraged to apply.
Applicants who qualify to apply to the PhD Program in Civil/Environmental Engineering will also be considered.
11-06-2018
Job Type:Graduate jobs
Disciplines:
Position Type:

Full time

Citizenships:

Locations:
Closing Date:11th July 2018, 6:00 pm
Already have an account on GradConnection?
Login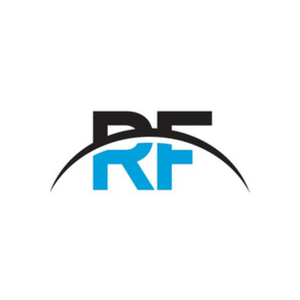 Apply to Research Foundation
Search
Enter an employer or university you want to find in our search bar.