Graduate Programme - Data Analyst
The Programme
The Data Analyst will be working on a variety of research projects.
The Data Analyst will be responsible for database creation, management, and analysis across multiple relational database systems (e.g., MS Access, Filemaker) and data analysis software (e.g., SPSS, SAS, R). We are looking for candidates with extensive knowledge of these data systems, utmost attention to detail, and facility with both basic and complex data analytic tasks. The ideal candidate will also have experience in social and behavioral research methods.
What you will Do
Ongoing data management (in MS Access, Filemaker, and SPSS) for several large, ongoing NIH-funded projects focused broadly on HIV prevention
Conduct quantitative analyses (including complex multivariate models) in SPSS, SAS, and MPLUS
Data documentation, tracking, cleaning, and syntax development
Monitor and analyze information and data systems, and evaluate their performance to discover ways of enhancing them
Troubleshoot data-related problems
Support others in the daily use of data systems
Assist with manuscript creation, reports, and other analyses
Required Skills and Abilities
MS in Statistics, MPH in Biostatistics, or related master's degree preferred
Proficiency in Python and/or other programming languages preferred
Fundamental understanding of research methodology, design, measures, and psychosocial research
Proficiency in database creation, management, and data extraction in relational databases, including MS Access and/or FileMaker
Expertise in SPSS, SAS, and MPLUS for data analysis and data management
Facility with complex multivariate statistical techniques
11-06-2018
Job Type:Graduate jobs
Position Type:

Full time

Citizenships:

Locations:
Closing Date:11th July 2018, 6:00 pm
Already have an account on GradConnection?
Login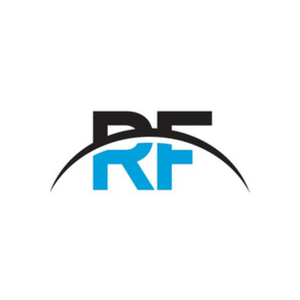 Apply to Research Foundation
Search
Enter an employer or university you want to find in our search bar.