National Instrument - Internship Programme
The Programme
1998年,NI在上海成立了海外第一个研发中心,NI中国初见雏形。如今,NI中国已经涵盖研发、市场、销售、技术支持和售后全方位业务。在此我们寻求优秀的应届及往届毕业生加入这个专业的团队。加入NI为NI注入新鲜年轻气息的同时,NI会为您提供最宽广的事业平台,最好的培训体系,最前沿的技术资源,最有竞争力的薪酬福利!
Responsibilities
Learn NI software and hardware
Provide technical support and solution to customers
Do the project & make demos
Apply NI resources creatively
Required Skills and Abilities
University students only
Bachelor/Master degree majoring in Electronics, communication and other related field
Good English written, oral and presentation skills
Strong ability to learn and solve problems independently
Excellent communication and cooperation ability
Experience of National Instruments products is preferred
13-06-2018
Job Type:Internships
Disciplines:
Position Type:

Full time

Citizenships:

Locations:

Beijing (China), Guangzhou

...

Closing Date:11th July 2018, 6:00 pm
Already have an account on GradConnection?
Login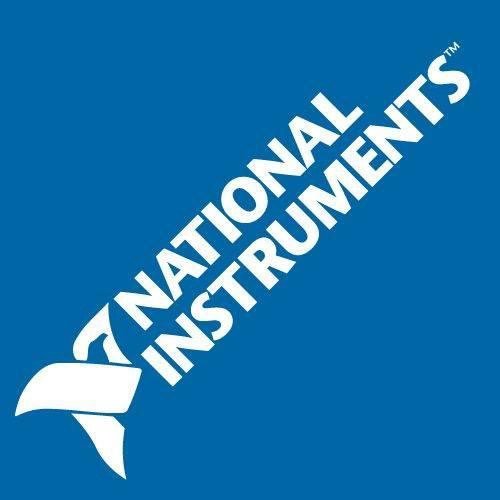 Apply to National Instruments
Search
Enter an employer or university you want to find in our search bar.