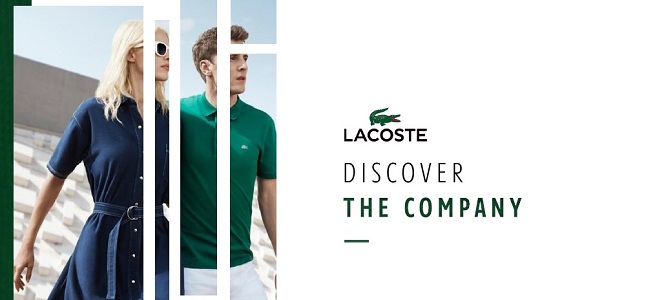 Lacoste Opportunities
Lacoste is currently not accepting applications
Lacoste currently has 0 opportunities.
Select the following options:
As a premium French brand, LACOSTE is born of the inventiveness of a tennis champion, René Lacoste, who created the first polo shirt in 1933. The LACOSTE spirit is the expression of modern French sports elegance, inspired by tennis and golf.