Programme - Operations, Services & Technology
The Programme
Hang Seng Co-op Programme – Operations, Services and Technology (HOST)
Hang Seng's Operations, Services and Technology is a team of professionals dedicated to ensure the effective operations of the bank and driving the delivery of professional services to enable seamless bank operations. It is responsible for facilitating the execution of strategies, understanding the impact on customer and business, and prioritizing transformation activities to mitigate risks. If you are interested in developing a career in the banking industry and gaining hands-on experience and exposure in a reputable bank before graduation, please come and join our Co-op Programme of Operations, Services and Technology (HOST). We are currently seeking high-calibre individuals to join the following departments:
Business Services
Corporate Real Estate
HOST Risk and Administration
Information Technology
Special Project
Transformation
What you will do
Assist in studying and streamlining the existing workflow to improve data accuracy and risk control
Review and update procedure manuals and documents
Provide administrative support to department
Provide programming and applications development support for system implementation and enhancement (Applicable to Information Technology only)
Required Skills and Abilities
Non-final year university students from all disciplines are welcome
Good analytical, communication and interpersonal skills
Strong self-motivation and willingness to learn
Proficiency in English and Chinese, with proficiency in Putonghua an advantage
Good knowledge of application software (MS Word, Excel, Powerpoint) & Chinese Word Processing
Permanent residents of Hong Kong or holding a valid Hong Kong work visa
14-02-2018
Job Type:Graduate jobs
Position Type:

Full time

Citizenships:

Locations:
Closing Date:31st March 2018, 6:00 pm
Already have an account on GradConnection?
Login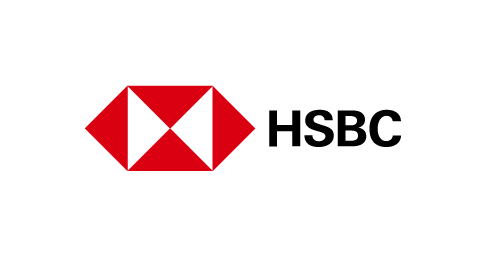 Apply to HSBC
GradConnection Search
Enter an employer or university you want to find in our search bar.
Enter an employer or university you want to find in our search bar.