The Programme
Hang Seng Co-op Programme – Legal Department (LGA)
Hang Seng's legal function comprises legal counsels and executives of high caliber. Our professional legal advisers work as a team, with a mission to provide legal services of the highest professional standards to our management and the business and other support functions. If you are interested in developing a career in the banking industry and gaining hands-on experience and exposure in a reputable bank before graduation, please come and join our Co-op Programme of Legal (LGA).
What you will do
Assist Legal Counsels in dealing with legal matters arising out of the operations of the Bank locally and overseas
Assist Legal Counsels in reviewing the Bank's working procedures and contracts to ensure that there are adequate legal protection to the Bank
Monitor legislative and regulatory updates that may impact the Bank and provide a useful summary to Legal Counsels
Handle legal research, data maintenance and management
Assist in compilation and completion of various returns to the Group and implementation of compliance procedures and standards as directed by the Group's manual and policies
Required Skills and Abilities
Non-final year university students from all disciplines are welcome (preferably students who have completed at least one year of law school e.g. LLB, J.D., PCLL)
Good analytical, communication and interpersonal skills
Strong self-motivation and willingness to learn
Good spoken English and Chinese, with proficiency in Putonghua an advantage
Good knowledge of application software (MS Word, Excel, Powerpoint) & Chinese Word Processing
Permanent residents of Hong Kong or holding a valid Hong Kong work visa
14-02-2018
Job Type:Graduate jobs
Position Type:

Full time

Citizenships:

Locations:
Closing Date:31st March 2018, 6:00 pm
Already have an account on GradConnection?
Login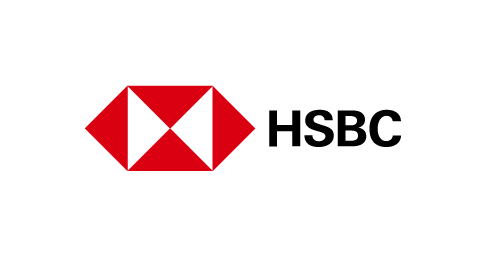 Apply to HSBC
GradConnection Search
Enter an employer or university you want to find in our search bar.
Enter an employer or university you want to find in our search bar.