Co-op Programme-Indexes Limited
The Programme
Hang Seng Co-op Programme – Hang Seng Indexes Company Limited (HSIL)
Hang Seng Indexes Company Limited is the leading index provider for the Hong Kong and mainland China markets. We calculate the internationally recognised Hang Seng Index (HSI) and Hang Seng China Enterprises Index (HSCEI) and continue to broaden our index range to meet a wide spectrum of investor demand for different index investment solutions.
What you will do
Perform research on market intelligence and index methodology
Assist in conducting review for Hang Seng Index and index calculation
Prepare regular management index reports
Make suggestion on improvement areas in Hang Seng Index to better support the latest market demand
Provide administrative support to department
Required Skills and Abilities
Non-final year university students from all disciplines are welcome
Good analytical, communication and interpersonal skills
Strong self-motivation and willingness to learn
Proficiency in English and Chinese, with proficiency in Putonghua an advantage
Good knowledge of application software (MS Word, Excel, Powerpoint) & Chinese Word Processing
Permanent residents of Hong Kong or holding a valid Hong Kong work visa
14-02-2018
Job Type:Graduate jobs
Position Type:

Full time

Citizenships:

Locations:
Closing Date:31st March 2018, 6:00 pm
Already have an account on GradConnection?
Login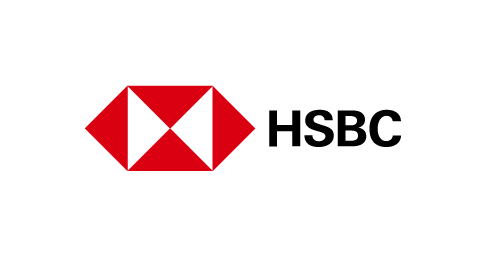 Apply to HSBC
GradConnection Search
Enter an employer or university you want to find in our search bar.
Enter an employer or university you want to find in our search bar.