Co-op Programme - Human Resources
The Programme
Hang Seng Co-op Programme – Human Resources (HRD)
Our Human Resources function is dedicated in its pursuit of recruiting high-achieving individuals to ensure that we have the best talent across our business. We also provide strategic incentives designed to help drive the rest of our business forward. We are heavily involved in the crafting and execution of goals as a business partner, in tandem with other divisions, providing an invaluable contribution to the Bank's operations and processes. If you are interested in developing a career in the banking industry and gaining hands-on experience and exposure in a reputable bank before graduation, please come and join our Co-op Programme of Human Resources (HRD). We are currently seeking high-calibre individuals to join the following departments:
Learning & Talent Development
Talent Acquisition & Onboarding
What you will do
Handle various HR formalities, for example assist in job advertisement posting and candidate management, provide training administration support, update HR database, provide support to on-board and exit management logistics, etc.
Prepare regular documents/ reports for respective departments and follow up related logistics arrangements
Handle general enquiries from internal/external parties
Provide general administrative support to the team and perform ad hoc assignments
Required Skills and Abilities
Non-final year university students majoring in Human Resources Management / Psychology / Business or related disciplines
Good analytical, communication and interpersonal skills
Strong self-motivation and willingness to learn
Proficiency in English and Chinese, with proficiency in Putonghua an advantage
Good knowledge of application software (MS Word, Excel, Powerpoint) & Chinese Word Processing
Permanent residents of Hong Kong or holding a valid Hong Kong work visa
14-02-2018
Job Type:Graduate jobs
Disciplines:

Human Resources, Management, Business and Commerce

Position Type:

Full time

Citizenships:

Locations:
Closing Date:31st March 2018, 6:00 pm
Already have an account on GradConnection?
Login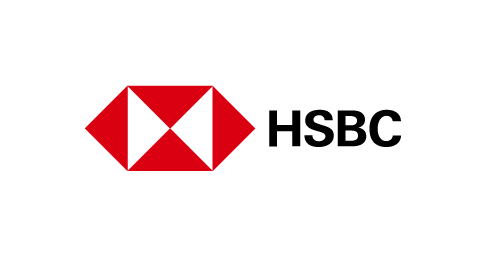 Apply to HSBC
GradConnection Search
Enter an employer or university you want to find in our search bar.
Enter an employer or university you want to find in our search bar.