Software Engineering Specialist
The Programme
Responsible for programing a feature and or a small feature set. Contributes to the team and works with direction from experienced Team Members or management.
What You Will Do
Has the ability to break down problems and estimate time for development tasks.
Awareness of SDLC and methodologies like Lean/Agile/XP, CI, Software and Product Security,
Scalability, Documentation Practices, refactoring and Testing Techniques.
Ability to write code that meets standards and delivers desired functionality using the technology selected for the project.
Comfortable in building features such as web services and Queries on existing tables.
Understands performance parameters and can assess application performance.
Understands core data structures and algorithms and has the ability to implement them using language of choice.
Understands the importance of test-driven development and high-quality output.
Is open to receiving guidance and direction - asks questions and communicate challenges.
Required Skills and Abilities
Bachelor's Degree in Computer Science or in "STEM" Majors (Science, Technology, Engineering and Math).
Legal authorization to work in the U.S. is required.
02-07-2018
Job Type:Graduate jobs
Disciplines:

Computer Science, Engineering, Information Technology, Mathematics

Position Type:

Full time

Citizenships:

Locations:
Closing Date:31st July 2018, 6:00 pm
Already have an account on GradConnection?
Login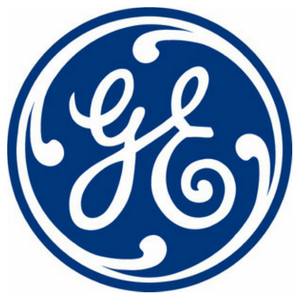 Apply to GE
Search
Enter an employer or university you want to find in our search bar.