The Programme
GE Healthcare V&V Engineering co-ops work on a variety of assignments with responsibilities and hands-on involvement in areas of system and software verification. There will be project-oriented assignments where a manager and mentor are assigned for support. These positions will work primarily with Anesthesia and Respiratory Care (ARC) products.
What You Will Do
V&V engineering co-ops utilize a combination of structured and creative test approaches to stress the design quality of anesthesia and respiratory care systems with the goal of finding defects in the product design so they can be resolved prior to manufacturing the product.
V&V Engineering Co-ops act as key team members interacting with development engineers to understand and analytically stress the functionality, performance, and usability of system features.
These individuals work hands-on with assembled prototype systems using their engineering skill sets to reverse the problem-solving process to find defects in the product design.
Required Skills and Abilities
Must be a full time student pursuing a degree in Mechanical, Electric, Computer or Computer Science Engineering or Biomedical Engineering with an emphasis in Mechanical, Electrical or Computer Engineering.
3.0 cumulative overall GPA or better (in a 4.0 scale).
Prior intern, co-op, or research experience in design engineering or manufacturing or research experience in the design field
Demonstrated analytical ability and technical competency in Computer Science, Biomedical, Electrical, Mechanical or Computer Engineering areas.
Strong commitment to a career in technology and a passion for engineering.
Demonstrated analytic approach to problem solving.
Demonstrated leadership skills and community involvement.
Proven adaptable to difficult situations.
High self-confidence.
Excellent communication skills and ability to articulate technical problems in clear and simple terms.
Proven Leadership skills and experience.
Strong Initiative and ability to work independently and in teams.
Able to work for a minimum of 28 weeks
Must be willing to relocate.
02-07-2018
Job Type:Internships
Position Type:

Full time

Citizenships:

Locations:
Closing Date:31st July 2018, 6:00 pm
Already have an account on GradConnection?
Login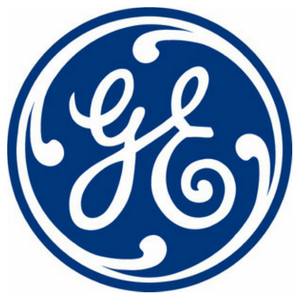 Apply to GE
Search
Enter an employer or university you want to find in our search bar.