Operations Management Leadership Program - OML
What You Will Do
Essential Responsibilities:
OMLP accelerates development of entry-level talent and produces leaders capable of meeting the challenges facing the operations function at GE. 
GE Operations Management Leadership Program (OMLP) is an intense 2+ year entry-level operations development program requiring 3 challenging 8 months rotational assignments in various GE Power Supply Chain functions. 
Typically a program member will have technical, shop operations and sourcing/supply chain management assignments while on program. 
During each assignment, the Program Associate will:
Collaborate with Assignment Leader in setting and achieving realistic and challenging operation goals.
Plan and perform assigned tasks within the framework of areasâ schedules, budget, quality and cost constraints while maintaining accuracy and thoroughness in results.
Demonstrate ability to understand and apply operational and technical fundamentals in the business environment using analytical and problem solving skills.
Develop cooperation and teamwork while leading diverse groups in the development and implementation of team goals.
Generate innovative ideas and apply change best practices to ensure impact of key initiatives.
Program members will also receive applicable technical and business training to complement their rotational on-the-job training.
Upon completion of the program, you will be placed on operational roles and ample opportunities will be provided for you to take on stretched assignments to hone your operational and leadership skills.
Required Skills and Abilities
Mechanical Engineering degree.
Demonstrated leadership ability.
Strong communication and analytical problem-solving skills.
Global mindset; able to operate across cultures, ready for assignments in 2 to 3 different locations during Program.
Strong commitment to a career in Operations Management.
Candidates who meet the academic criteria with 1-2 years' working experience may also apply.
Bachelor degree in Mechanical Engineering.
Outstanding academic achievements (Top 25% of class) or a minimum of a 3. GPA on a 4. scale. 
Geographic flexibility and global mindset.
Strong oral and written communication skills.
Strong interpersonal and leadership skills.
Strong analytical and problem solving skills.
Able to coordinate many tasks concurrently.
Strong business acumen with the ability to motivate others.
02-07-2018
Job Type:Graduate jobs
Disciplines:
Position Type:

Full time

Citizenships:

Locations:
Closing Date:23rd July 2018, 6:00 pm
Already have an account on GradConnection?
Login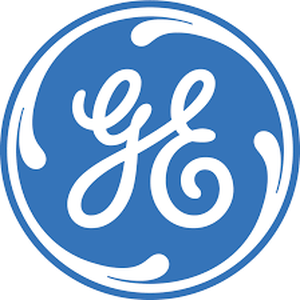 Apply to GE
Search
Enter an employer or university you want to find in our search bar.