Intern - Paid Advertising Internship
The Programme
Gartner Digital Markets is looking for a budding digital advertising intern to join our in-house team. This is your chance to join our world-class SEM team and work with top performers who are making a real difference in the digital marketing space. Our paid Digital Marketing Internship supports the ongoing growth and maintenance of our inhouse paid search and display campaigns. Chief responsibilities include keyword discovery, ad buildout, in-depth reporting and quality assurance for a variety of tasks.
What You Will Do
Learn the Ins and Outs of SEM.
You will familiarize with the best practices in Google AdWords and Bing Ads.
We'll teach you the ABC's of campaign builds, keyword research and audience targeting
You will learn how to identify problems, take actions upon analysis and analyze the results.
Advanced Excel reporting.
You will pull reports and update dashboards to identify trends, opportunities and problems that create real time impact.
Help write and test ad copy.
You will work with the team to test new text and display ads to maximize key metrics like click-through rate and visits to our site.
Required Skills and Abilities
A bachelor's degree in the works. You definitely have a high GPA and your professors love working with you.
A highly analytical mindset. This role requires in-depth campaign reporting and analysis.
If you'd rather like, tweet, and hashtag all day long, then this isn't the role for you.
Be gritty - You can maintain a high quality standard to meet the expectations and you can get stuff done consistently.
A numbers person - You will deal with spreadsheets extensively and if numbers make your head spin, this is not for you.
Attention to detail - You have a meticulous eye for details and you can notice small stuff.
Organized - You are able to lean on your organizational and time management skills.
27-08-2018
Job Type:Internships
Position Type:

Full time

Citizenships:

Locations:
Closing Date:30th September 2018, 6:00 pm
Already have an account on GradConnection?
Login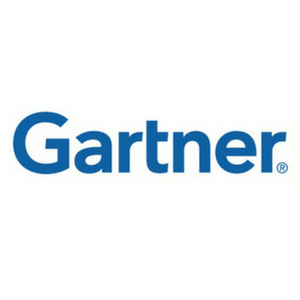 Apply to Gartner
Search
Enter an employer or university you want to find in our search bar.