Hardware System Engineer - Intern
The Programme
Facebook is seeking a Hardware System Engineer, Intern to join our Release to Production Engineering team. Come learn about our cutting edge power and hardware architecture, which has one of the most efficient infrastructures in the industry. Our servers and data centers are the foundation upon which our rapidly scaling infrastructure efficiently operates and upon which our innovative services are delivered. You will also find out what a large scale of server fleet needs on tooling as well as how we build and verify.
What You Will Do
Interface with hardware, mechanical, power, thermal and software engineers to understand system architecture.
Drive hardware optimizations by creating hardware, thermal, and mechanical test plans for server hardware.
Execute tests according to plan, while keeping a thorough procedural record and data log.
Create automated test infrastructure, through the use of scripted languages and remotely controlled test equipment.
Develop and publish test plans, reports and communicate findings to team members.
Diagnose and root cause hardware and system failures.
Required Skills and Abilities
Pursuing a degree in electrical or computer engineering, or related field.
Familiar with lab equipment, oscilloscopes, high speed probes, logic analyzers, power meters, data acquisition systems, air flow chambers.
Coding experience with Python, Ruby, C++, Java, and/or PHP.
Knowledge of Linux/Unix environments.
Experience in hacking, prototyping and/or overclocking.
Familiar with latest server and CPU architecture and system-level components.
Troubleshooting and analytical skills.
Communication skills.
Ability to obtain and maintain work authorization in the United States in 2019.
27-08-2018
Job Type:Internships
Disciplines:
Position Type:

Full time

Citizenships:

Locations:
Closing Date:30th September 2018, 6:00 pm
Already have an account on GradConnection?
Login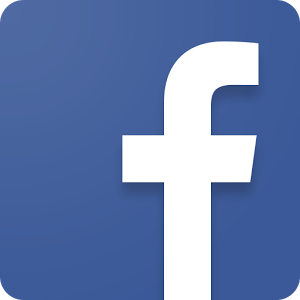 Apply to Facebook - USA
Search
Enter an employer or university you want to find in our search bar.