Radio Integration Engineer
The Programme
We are now looking for a Developer to Beijing Radio Integration team is responsible for HW and SW integration of Ericsson radio products. We work closely with different product development teams, including HW design, system design, SW design, production test development and product verification; We work with all radio standards WCDMA, FDD-LTE and TDD-LTE, and are looking into the radio product evolution for 5G This job is based in Beijing but work spans across product development departments globally Troubleshooting complex problems (origin from product development phase, product manufacturing and customer escalation in field) and product quality assurance is our main responsibility and core competence.
Responsibilities
You will drive strategic technical leadership
Perform continuous analysis and requirement handling.
Develop and test high quality products
Perform troubleshooting and customer support
Drive continuous improvements of products and processes
Develop competence in technical domain
Required Skills and Abilities
Bachelor's degree in Electronics Engineering, Electromagnetic Field and Microwave Technology or equivalent
Good knowledge of RF design
Good knowledge in Radio HW and SW troubleshooting
Good knowledge of Wireless Communication systems
Basic programming skills(Matlab, VEE, C#) A minimum of two years' experience of technical work within wireless communication systems and radio design
Good communication skills and social ability
Fluent in English speaking and writing
A successful applicant also needs to be open-minded, take decisions and achieve results in a complex organization.
21-06-2018
Job Type:Graduate jobs
Disciplines:
Position Type:

Full time

Citizenships:

Locations:
Closing Date:25th July 2018, 6:00 pm
Already have an account on GradConnection?
Login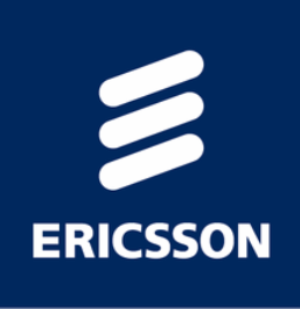 Apply to Ericsson
Search
Enter an employer or university you want to find in our search bar.