Business Analytics Graduate Immersion Programme (BAGIP)
DBS
---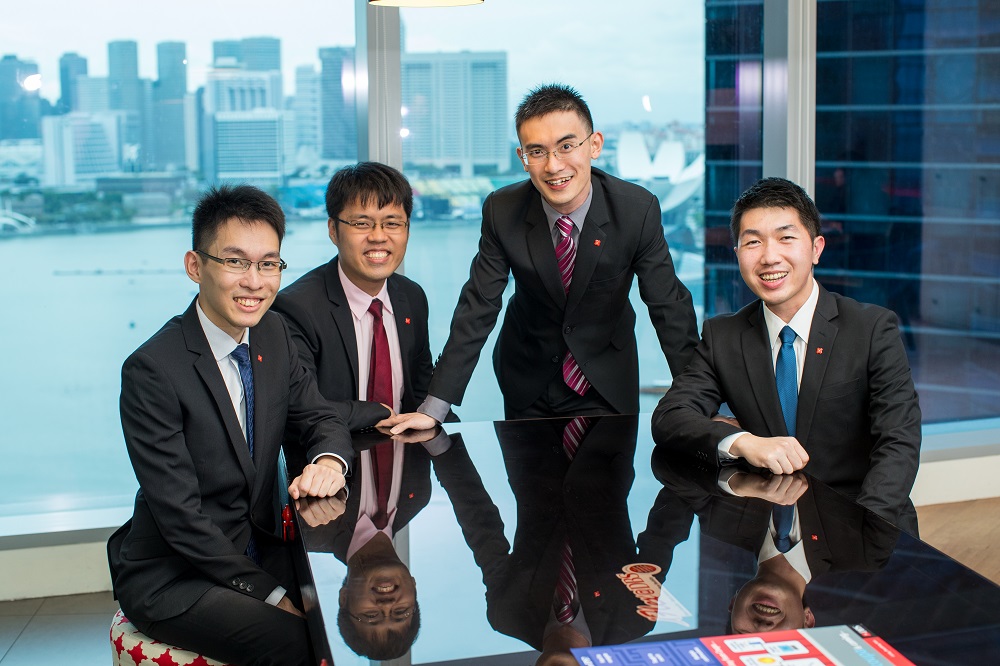 A cutting-edge training programme in business analytics for individuals with a passion for data and who enjoy using analytics to solve business problems.
This accelerated programme focuses on developing core analytical skills essential to business growth. This includes technical and business analytics training, ranging from Python and SAS programming, big data computation, machine learning and statistical analysis, to using state-of-the-art data science techniques to meet industry challenges. You will also receive on-the-job training and mentorship by some of our bank's most experienced data scientists and analysts.
The application window for the 2019 Business Analytics Graduate Immersion Programme (BAGIP) has ended.
>> Check out this page in Quarter 4 of 2019 to apply for the 2020 intake.