APAC - Hong Kong - Global Markets Sales & Trading - Full Time Analyst 2019
What You Will Do
Assist on sales, trading, and hedging activities.
Assess market trends and provide quantitative data for clients.
Perform market and quantitative research analysis.
Help originate, structure, and model transactions.
Assist in structuring, pricing, and executing trades.
Assist in building knowledge of clients' investment needs, assess market trends and macroeconomic themes, and help create appropriate solutions to meet clients' needs.
Assist in providing quantitative data and succinct, comprehensive explanations of complex concepts to clients.
Work with teams to develop marketing presentations that create interest in fixed income  and Equity products and develop new business.
Assist in developing new products and bringing them to market.
Assist in educating clients about complex structures and technical products.
Assist on Fixed Income trading and hedging activities for emerging markets and local markets in Indonesia.
Assist in managing client orders and risk and to formulate trading.
Help to originate, structure and model transactions.
Work with broader team to develop and formulate trade ideas and develop new business.
Assist in developing new products and bringing them to market.
Assist in engineering spreadsheets for both sales and trading teams.
Proactively assist in onboarding new counterparties, in conjunction with local contact point as well as regional Know Your Client team.
Required Skills and Abilities
Final year undergraduate/masters' student – overseas universities are advantageous.
Accounting or Finance related background.
On track to receive a GPA 3.5/4 or above (2.1 degree or above - UK system).
Outstanding academic achievement.
Strong interest in global financial markets and factors that impact them.
Strong quantitative and analytical skills.
Effective verbal and written communication.
Comfortable with change and adjust to changing demands and requirements.
Able to work under pressure.
A strong team player and client focused.
Demonstrates energy and drive.
Creative thinking and problem-solving skills.
Demonstrate a keen interest in the business you are applying to.
Fluency in English is essential, appropriate Asian language skills are also essential for some roles and countries.
21-08-2018
Job Type:Internships
Disciplines:

Accounting, Banking and Finance

Position Type:

Full time

Citizenships:

Locations:
Closing Date:28th September 2018, 6:00 pm
Already have an account on GradConnection?
Login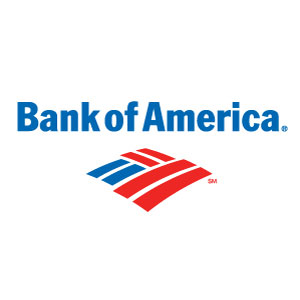 Apply to Bank of America
Search
Enter an employer or university you want to find in our search bar.