Cooperation BD Specialist
The Programme
Our name was inspired by a poem written more than 800 years ago during China's Song Dynasty. The poem compares the search for a retreating beauty amid chaotic glamour with the search for one's dreams while confronted by life's many obstacles. "…Hundreds and thousands of times, for her I searched in chaos / Suddenly, I turned by chance, to where the lights were waning, and there she stood." Baidu, whose literal meaning is "hundreds of times," represents a persistent search for the ideal. Baidu was co-founded in 2000 by Internet pioneer Robin Li, creator of visionary search technology Rankdex, a method of hyperlink analysis. He set out to provide the best and most equitable way for people to find what they're looking for and built a company culture predicated on two principles: simplicity and reliability.
Over the past 16 years, we have striven to fulfill our mission by listening carefully to our users. In order to provide intelligent, relevant search results for the tens of billions of queries that are entered into our search platform every day, we focus on powering the best technology, optimized for up-to-date local tastes and preferences. Our deep understanding of Chinese language and culture is central to our success in our home market, and this understanding has allowed us to tailor our search technology for our users' needs. We also see tremendous opportunity to service users outside China, in markets such as Brazil, Egypt, Indonesia, Japan, and Thailand. We are beginning to see our international products gain traction, with 260 million monthly active users in December 2015.
Responsibilities
协助完成智能驾驶量产产品在当地城市的推广与应用
和政府,高校等相关机构沟通,推动智能驾驶相关场景落地
参与重点城市和高校的深入合作
Required Skills and Abilities
英文书写及沟通流利
硕士及以上学历,有留学经验者优先
具有极强的学习能力和沟通策划能力,喜欢迎接新挑战
12-06-2018
Job Type:Graduate jobs
Position Type:

Full time

Citizenships:

Locations:
Closing Date:11th July 2018, 6:00 pm
Already have an account on GradConnection?
Login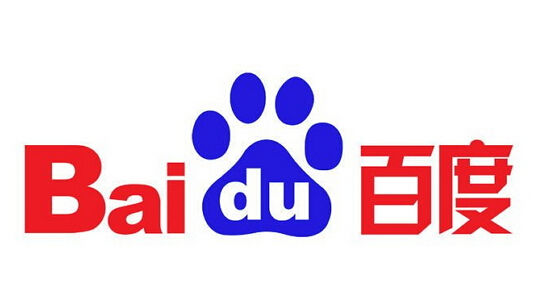 Apply to Baidu
Search
Enter an employer or university you want to find in our search bar.