Our Culture and Environment
Automated Systems (Hong Kong) Limited
---
We treat our employees like family members. To ensure that they can work happily and worry-free in the workplace, we are doing our best to take good care of them in precautionary and supportive ways.
I. Caring of our Employee by Building a Family-Friendly Environment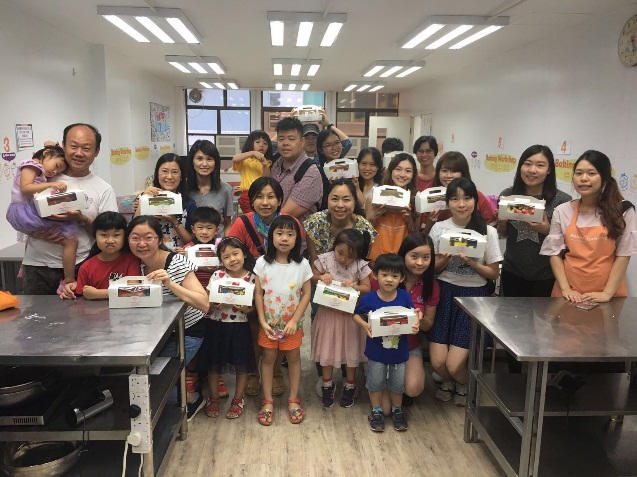 ASL is committed to build a family-friendly environment to allow our staff to achieve their full potential. During the year, we have implemented a series of measures to promote a balance between work and family. We provide our employees with marriage leave, compassionate leave and welcome red packets to our employees' newborn babies. In the past few years, we greeted more than 80 small lives, making the office happy and full of joy. Total Lai See amount exceeds $400,000.
We are so proud of having set up a nursing room with comprehensive facilities and strict privacy in office to support our breastfeeding employees.
If employee is unable to report duty within 2 hours due to some unexpected family affairs like accompanying parents or children to see doctor or meeting teacher before class, the company will treat it as Family Leave and will not make any deduction in their leave or salary.
To show our support to employees on their family roles, ASL takes a proactive and flexible approach to handle employees' request on special work arrangement. These years, we offered special work arrangements such as temporary change of the working hours, change from full time to part time employment or even seeking management's approval of a fixed leave pattern for a period of time, to help employee overcome unexpected family issues.
II. Caring of our Employee by Promoting a Positive Work-Life Balance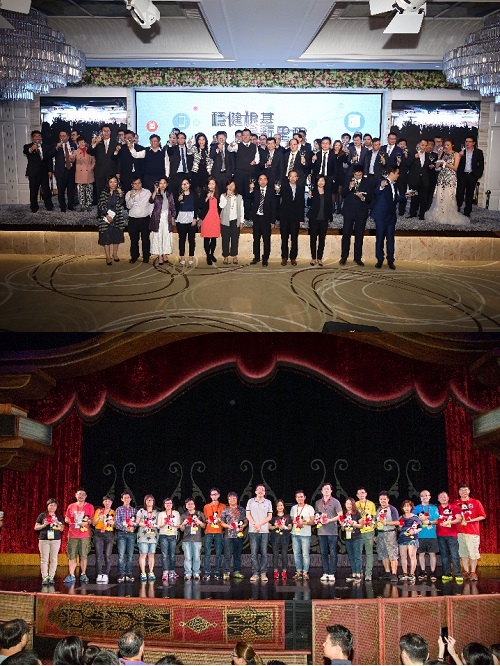 ASL is concerned about its employees' quality of life and promotes a positive work-life balance. We aim to bring a happy and healthy working environment to our ASL Family Members. In the past few years, we organized many unforgettable events which all ASL Family Members enjoyed and loved to join.
Blood Donation Day
Disneyland Fun Day
Drink Night
Employee Recognition Program
Football Club
Friendship Day
Kids Day
Long Services Recognition Program
Movie Night
Volunteering Activity
Team Building Event
To witness our happy life at ASL, you can view the photo slide show.
To let employees having more time to arrange and celebrate the joyful days with their beloved ones, we arranged Early Office Close for Festival Celebration. The office will be closed in PM for 中秋節, 冬至 and 年三十晚. Also, employees are allowed leave the office earlier for Christmas and New Year Eve.
III. Caring of the Health of our Employee and their Family Members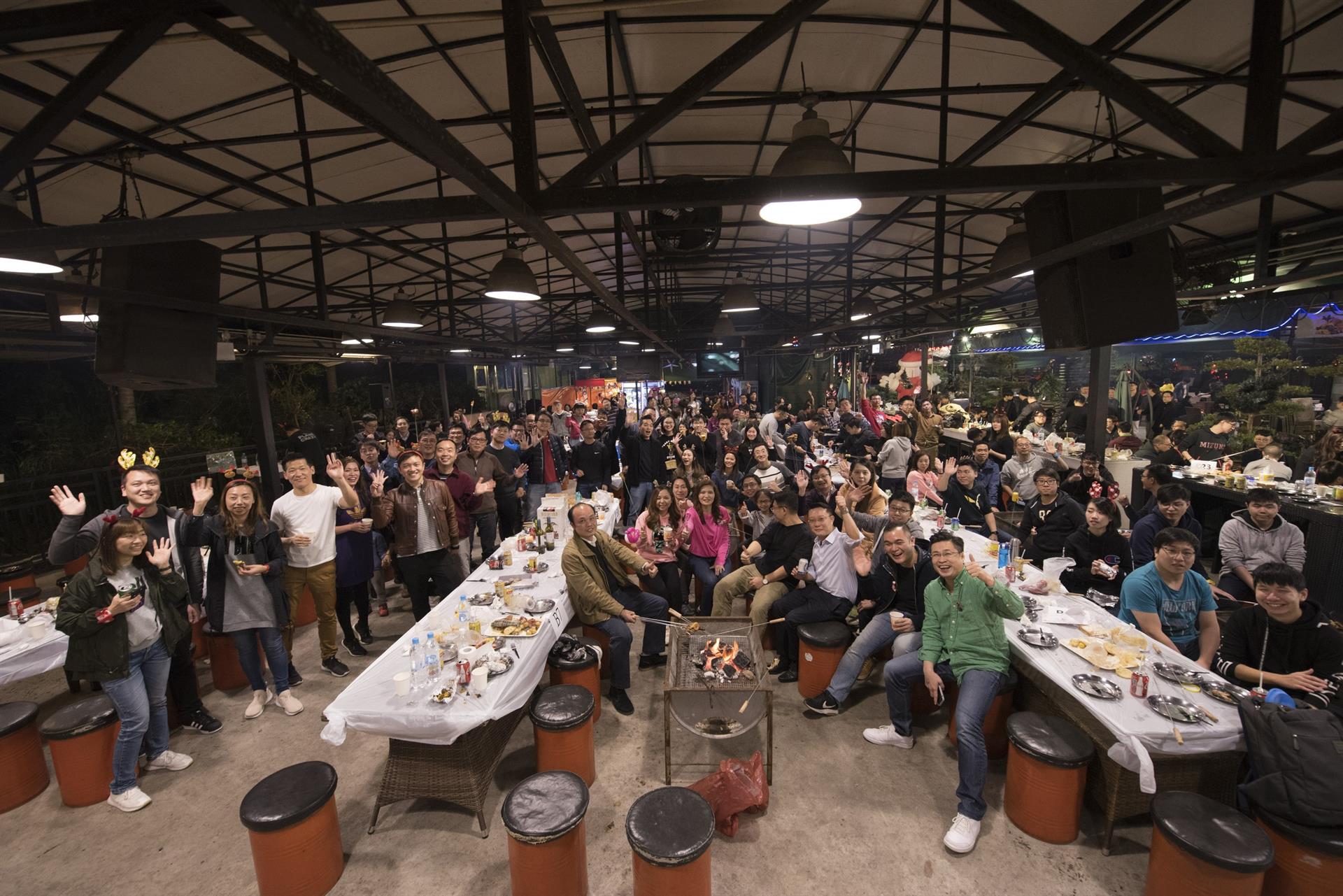 To take good care of employees as well as their family members, we have implemented the below measures this year or some years before:
Same employee health care insurance benefit is extended to immediate dependents including clinical and hospitalization protection.
Employee is eligible to a group life insurance and permanent disability insurance for a sum of 24 monthly salary.
To avoid employee not working overloaded in normal circumstances, we have policy to require employees to take compulsory immediate time off in the following day after overtime work until 2400.
We offer voluntary body checkup and dental plan to employees. It encourages employees to take precaution measures to take good care of their health at a discounted rate.
Employee serves the company more than one year, if unfortunately suffering from serious diseases such as cancer, stroke..., they can enjoy 6 months full-pay and another 6 months half-paid prolonged illness leave after the statutory sick leave entitlement is fully used. It provides certain protection to the employees and their families due to unexpected change of health condition.

IV. Caring of our Employee by Encouraging Continual Self Development
No company can keep its dominant position in the industry without a troop of high quality workforce. Employee's continual development is vital to both employee and organization. To encourage our employees to improve their academic qualifications and increase their internal promotion opportunities, employees who are pursuing a bachelor's or master's degree can receive half of the tuition fee sponsorship.
Professional Certification
To keep abreast of the IT market trend, technical training on the most updated and hot IT knowledge and skillset is organized for employees from time to time. It enriches employee's certification portfolio and benefit the Company especially for tender bidding.
Examination Leave
Employee can claim up to 7 days leave per year to prepare for examination. It gives staff more time to study.
Since the introduction of the above initiatives promoting employees' wellness, both the employees' satisfaction with the company and their sense of belonging have improved. More than 30% of the employees have served the company for more than 5 years, and the double-digit employees have worked hard for the company for more than 20 years.
---