Graduate Summer Associate
What You Will Do
As a Summer Associate on our client service team, you'll act as the connection point between our clients and industry experts. 
Your role is to focus on clients' knowledge gaps and identify specialists with the knowledge that can address them. 
Thinking quickly and critically, you'll conduct surface-level research on companies and industries to identify the precise experts around the globe who can answer our clients' questions. 
You'll spend considerable time reaching out by phone to experts to assess whether their expertise is a relevant match to the client request you're working on and you'll connect qualified experts to our clients in real time. 
Working on several client requests at the same time, you'll need to learn effective prioritization to efficiently identify and qualify highly relevant expertise.
This is a fast-paced,  communication-intense role with a clear focus on effectiveness and revenue generation. Summer Associates develop skills in negotiation, professional communication, project management, and commercial execution which pave their way to successful careers in commercial and operational leadership.
Required Skills and Abilities
Current Undergraduate (Class of 2020).
Strong academic credentials in any major.
Evidenced success in a professional and/or extracurricular field.
A natural curiosity and an ambition to expand your horizons.
Fluency in English is essential. Fluency in a relevant Asian language is a plus.
We're not as concerned about what you've studied because we'll teach you how to be successful in this role, but you should have an interest in working in a business-oriented capacity. You'll need to bring a client-first attitude and be results-oriented, driven, and emotionally intelligent. You'll need to embrace our entrepreneurial, fast-changing, and highly collaborative environment and demonstrate strong interpersonal and leadership skills.
20-06-2018
Job Type:Graduate jobs
Position Type:

Full time

Citizenships:

Locations:
Closing Date:11th July 2018, 6:00 pm
Already have an account on GradConnection?
Login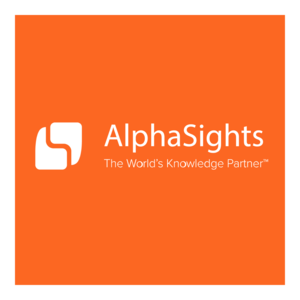 Apply to AlphaSights
Search
Enter an employer or university you want to find in our search bar.