Upgrade Production Engineer – Design Integrator
Responsibilities:
Develop aircraft retrofit design in avionics and airframe (incl. hydraulic) systems;
Analyze and integrate design data (configurations, drawings, materials and certification dossier) for optional modifications;
Identify long lead-time parts to be in line with kit delivery date;
Lead transnational coordination with other production centers for Service Bulletin when necessary;
Be responsible on SB quality (KPIs) and contributes to overall improvement; 
Follows up project plan and interfaces with upgrade production and stakeholders;
Provides remote or on-site assistance during working parties and answer customer queries.
Qualifications Requirements:
Bachelor's degree or above in aeronautical/mechanical/avionics engineering;
Knowledge on aircraft design or system installation principles;
Knowledge of aircraft configuration management rule;
Proficiency in spoken and written English;
Able to work in a multicultural and international environment;
Experience of working in aviation industry, OEM or design organization is a strong plus.
24-08-2018
Job Type:Graduate jobs
Disciplines:

Engineering, Engineering Aerospace Aeronautical, Engineering Mechanical

Position Type:

Full time

Locations:
Closing Date:30th September 2018, 3:30 pm
Already have an account on GradConnection?
Login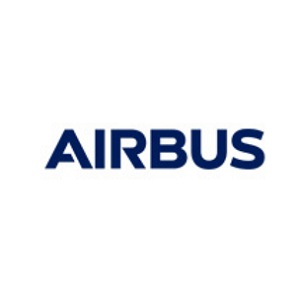 Apply to Airbus
Search
Enter an employer or university you want to find in our search bar.