Information Technology Auditing Intern
The Programme
The IT Auditing Intern will support audit staff through detail testing, audit testing documentation, and miscellaneous administrative functions, under the direction of A-LIGN management.
What you will Do
Detail testing
Audit testing documentation
Assist experienced staff in the completion of various audits
Manage time for the completion of multiple tasks throughout the day
Communicate with supervisors to ensure timely submission of deliverables
Required Skills and Abilities
Bachelor or master's in a relevant discipline, such as accounting, accounting information systems(AIS), or management information systems(MIS)
Should have completed one auditing class and one AIS or MIS class
Minimum of 3.0 GPA with 3.5+ GPA highly preferred
Involvement with Beta Alpha Psi or ISACA is a huge plus
Desire to pursue continuing education concurrently with professional experience
Have plans to pursue relevant certifications (i.e. CISA,, CPA)
Ability to meet deadlines with a high degree of motivation
Thrives in a fast-paced environment
Excellent communication skills
Ability to work individually as well as collaboratively
A high degree of motivation
19-06-2018
Job Type:Internships
Disciplines:

Accounting, Information Systems, Management

Position Type:

Full time

Citizenships:

Locations:
Closing Date:25th July 2018, 6:00 pm
Already have an account on GradConnection?
Login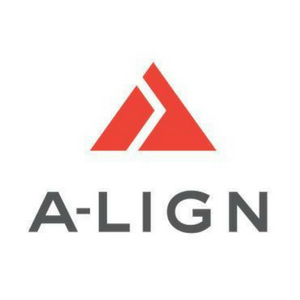 Apply to A-LIGN
Search
Enter an employer or university you want to find in our search bar.